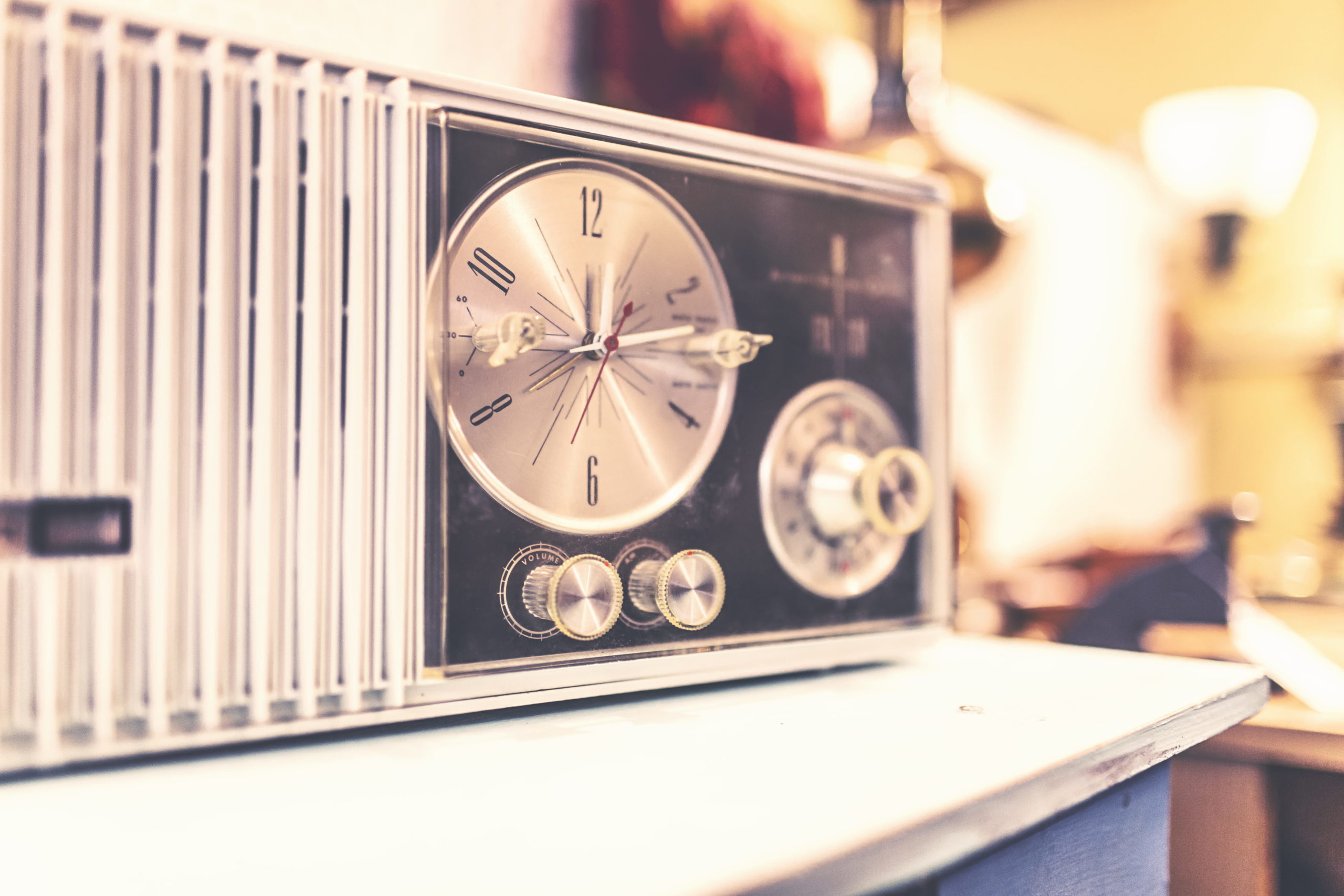 Is it Best to Replace My Radio to Improve Sound Quality?
The automobile audio industry has grown at an astonishing rate since the late 1980s. New features and technology have increased our ability to improve sound quality and enhance enjoyment. What hasn't changed are the fundamental components of sound system design.
A source is the foundation of any system. This is referred to as the head unit, source unit, or radio. The source unit in more than 99.9% of vehicles features an AM/FM receiver, as well as a CD player or USB port for playing digital media files such as MP3, WMA, AAC, and FLAC files. The volume control for the system is usually found on the source unit.
Previously, the first component to be upgraded on the road to bettering a vehicle's sound system was a new source unit. This is becoming less and less prevalent from the standpoint of quality improvement. Continue reading to learn about the advantages and drawbacks of changing your vehicle's factory radio.
Is it Possible for Me to Make the Change?
Consider a BMW, Audi, Mercedes-Benz, or even a Mazda automobile. Their radios aren't stand-alone devices. The Mazda 3 is a great illustration of a distributed source unit in today's world. A screen is located on the dash, a CD player is located beneath the climate controls, and a control panel is located in the centre console. None of these components conform to any aftermarket radio size requirement. You will not be purchasing a new radio to enhance the sound system in this vehicle.
Fortunately, this radio contains the majority of the functions that customers desire. Signal sources include CD, MP3, SiriusXM, an auxiliary input, and Bluetooth audio streaming. Hands-free calling and a GPS-based navigation system are included in the system.
Unfortunately, the system lacks Apple CarPlay and Android Auto smartphone integration.
Can We Work Together?
Processors like the Audison BitOne provide customers a wide range of tweaking options.
A mobile enhancement store can attach an amplifier and new speakers to the signal coming out of the radio if we wish to upgrade the sound system. The system's quality will increase with some fine-tuning and a well-installed speaker system. You will also be able to increase the volume of your music.
Add a digital signal processor (DSP) to offer your installation all the tools they need to smooth any peaks or dips in the system's frequency response and adjust for varied path lengths between the listening position and your speakers if you want to take things a step further.
The Path to Better Sound Quality
Let's take a look at the Subaru Impreza, another popular small automobile. Subaru makes tough, dependable cars, but their audio systems aren't cutting-edge. Several Impreza versions, in fact, are clamouring for sound system upgrades. It's very simple to improve the sound systems in these automobiles. Let's take a look at what's missing and how to make it better.
More power, more bass, and new speakers
The recipe for boosting an audio system's performance is very consistent from vehicle to vehicle. The addition of an amplifier and a subwoofer is usually the first step recommended by most retailers. A subwoofer not only adds additional bass to the system, making it sound more realistic, but it also eliminates the need for the smaller speakers and factory amplifier to attempt to recreate those frequencies. Everything sounds better as a result.
Boost the sound quality
An complete system can be powered by the JL Audio RD 5-channel amplifier.
The next step is to use an amplifier to boost the power of the stock speakers. Many individuals will pair a subwoofer with a multichannel amplifier that can power both the factory speakers and the subwoofer at the same time. Five-channel amplifiers are a great option for a quick and simple upgrading. Built-in crossovers in multichannel amplifiers suppress bass information from smaller speakers, making them sound better.
The stock speakers must be replaced as the final stage in enhancing the sound system. If you've ever listened to a Subaru factory stereo, this could be your first step. When it comes to upgrading, there is no right or wrong path to pursue. Continue reading to learn why we frequently postpone this step.
We commonly recommend updating the speakers last because high-end speakers aren't always as efficient as factory-installed speakers. New speakers have a better frequency response and less distortion, as well as the ability to handle more power and play louder. When linked to a factory radio, the new speakers don't have enough power to use all of their features. When a speaker is driven with enough power, it will play loudly.
What about the radio, though?
You'll notice that we didn't recommend changing the radio anywhere in the upgrade path. The stock radio in your Impreza offers a good feature set and a completely flat frequency response that we can use to upgrade your system. The source unit is the last thing to modify when it comes to increasing the sound quality of the system (unless you want to add high-resolution audio playback).
We briefly discussed Android Auto and Apple CarPlay. These features, as well as Siri Eyes Free, FLAC file playback, Pandora, and other features, are compelling reasons to replace a factory radio. However, these aren't performance enhancements; rather, they're feature enhancements. We could argue that FLAC files sound better (in a future article, we will analyse high-resolution audio in great detail.) If you desire greater sound, none of the other modifications provide a higher return on investment than an aftermarket source unit.
Improved Sound Quality
Visit your local specialist mobile electronics retailer when it's time to upgrade your vehicle's sound system. Let them know what your system's objectives are, and work with them to create something that matches both your needs and your budget. Following our recommended upgrade strategy can result in significant improvements for a small expenditure at each stage. Each enhancement will result in immediate benefits.
Have fun enhancing the sound quality of your mobile device!
For more information, visit: https://compareget.com/