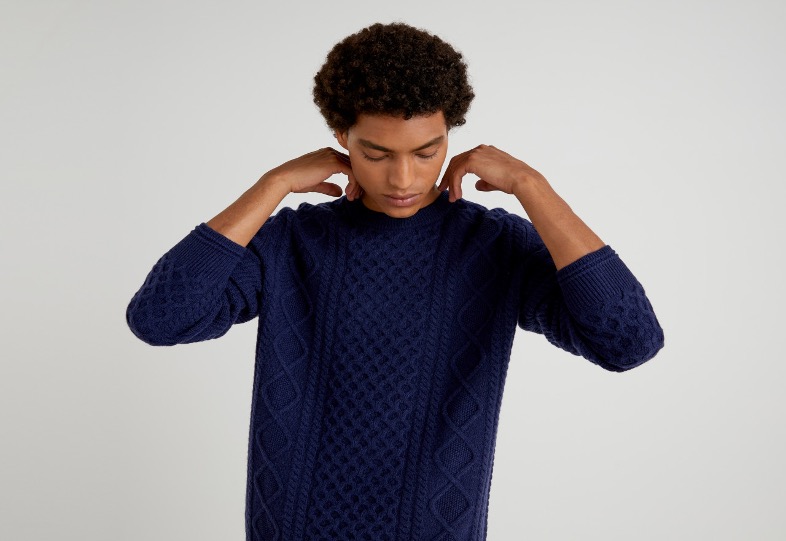 Fall additions to men's wardrobe
Going from just wearing anything you find in your closet to actually styling your outfits is an important step. Fashion might seem a bit scary at first, but once you get into it, you'll quickly learn the ways around it. For men, fall is probably the best season for experimenting with their style choices. Whether you're looking for ways to spice up your wardrobe, or you just want some cozy fall pieces that can be styled into your daily outfits, this article is perfect for you. We have a couple of pieces that suit many styles and are perfect if you need a starting point for your stylish wardrobe. Read along and let's see what you can add to your shopping list this fall.
Loose trousers
When the weather starts to cool down, a pair of loose trousers can be a game-changer. Go for styles in warm earthy tones or classic neutrals that would easily work with your style and wardrobe. These trousers will provide a comfortable and relaxed fit for any occasion and give you the freedom to mix and match with different tops and jackets. Pair them with a warm sweater for a modern and effortlessly stylish look that's perfect for a casual workday or a weekend lunch.
Knitwear
Fall is well known for the knitwear popularity, and it's an essential addition to your wardrobe as well. Whether you prefer chunky cardigans, cozy crew-neck sweaters, or lightweight pullovers, there's a knitwear option for every style. You can find different options here: https://www.shamrockgift.com/mens-clothing Experiment with different textures and colors to keep things interesting. A well-fitted knit sweater adds warmth and a touch of sophistication to your outfit, making it a versatile choice for both casual and more formal occasions.
Accessories
Don't underestimate the power of accessories in elevating your fall wardrobe. Consider investing in a stylish leather belt, a timeless wristwatch, or a classic tie that complements your outfits. These subtle details can make a big difference in your overall look. Scarves, in particular, are a must-have accessory for fall. Not only do they keep you warm but also add a pop of color and texture to your fits.
Plain boots
No matter how much you love sneakers, you need a good pair of boots for the fall season. These versatile shoe options are perfect for the unpredictable weather of fall. Whether you choose Chelsea boots or classic leather lace-ups, make sure they're comfortable for walking and durable enough to protect you from the occasional rain. Pair them with your loose trousers or jeans, and you'll have a look that's both practical and fashionable. Plain boots are the perfect finishing touch to your fall outfit, adding a touch of simplicity and style.