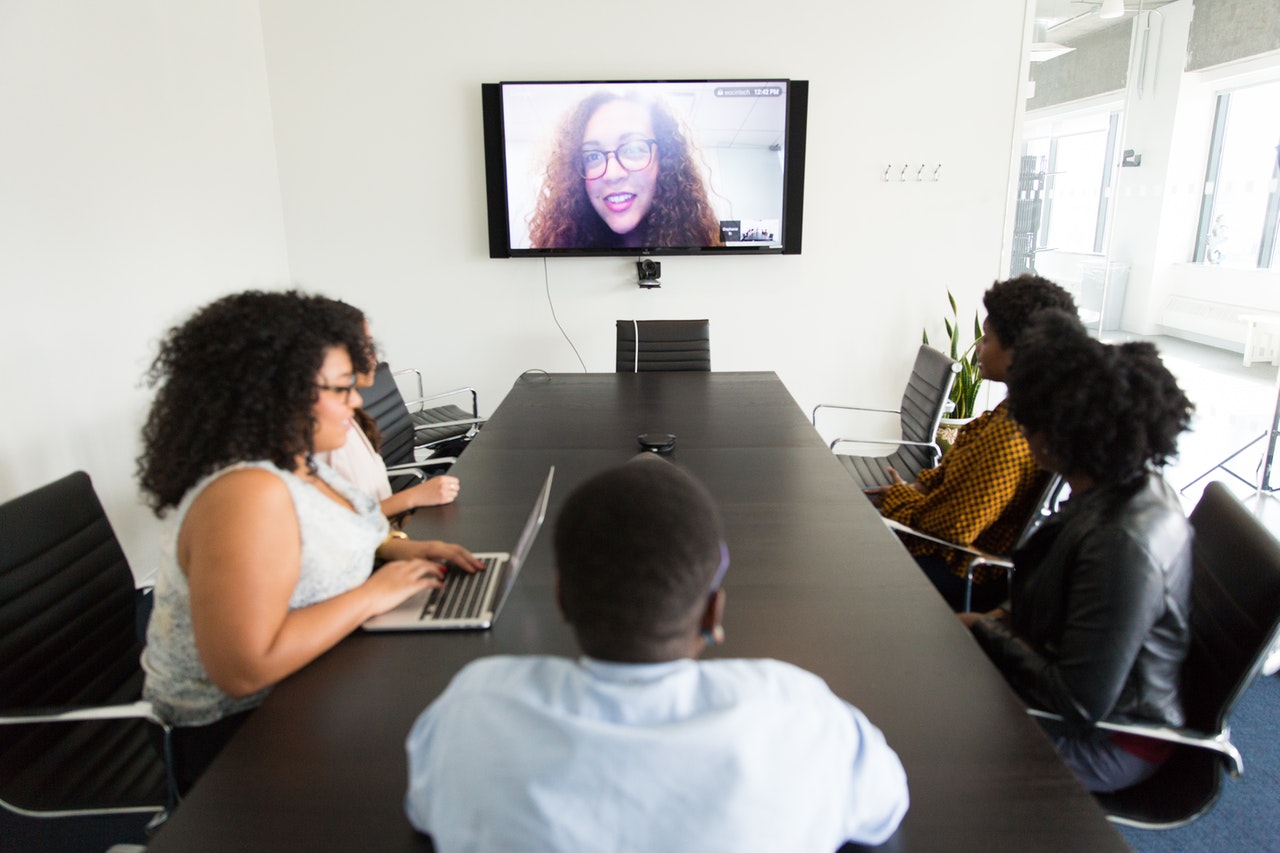 The Top Free Apps for Video Conferencing You Should Try in 2021
Meta Description: GoToMeeting, RingCentral Video, Microsoft Teams, Google Meet, and Zoom Meetings are the best free apps for video conferencing in 2021.
During the ongoing pandemic, many businesses are asking their employees to work from home. In such circumstances, it is important to have good quality video conferencing apps. Such apps allow teams to collaborate better while working from home. Resources can stay in touch with their managers and share progress regularly. Not only that, business managers can use these tools to remain in touch with clients. you can connect to the internet by opting for any service plans such as Cox internet ultimate plans, and arrange meetings for up to 1000 participants.
Find out about the best free apps for video conferencing in 2021.
GoToMeeting
GoToMeeting is a web conferencing service that many corporate organizations use for audio and video conferencing purposes. The tool also comes with a very user-friendly screen sharing feature as well. GoToMeetings is different from other video conferencing applications owing to its exceptional mobile app. You can even schedule meetings on your smartphone without compromising on call and image qualities. GoToMeeting is present on both iOS and Android operating systems. You can also log into the web interface of the software on Windows PC.
Subscribers of the most basic package can host around 150 participants. Business plan tiers can have as many as 250 participants in the GoToMeeting. You will be shocked to know that the enterprise plan can accommodate as many as 3000 participants in a single meeting. The enterprise plan is ideal for industry leaders.
RingCentral Video
RingCentral video follows many industry standards to provide high-quality video calling, recording, screen sharing, and inbuilt chat features. One of the best offerings from RingCentral is its ability to integrate Slack, Google Workspace, and Microsoft 365. Users can schedule and arrange calls from these 3rd platforms. You can see the calling status on a single page. The analytics dashboard allows users to have a look at the frequency of stability of the calls. This helps organizations improve their video calling quality and performance.
Microsoft Teams
Microsoft Teams is a well-rounded tool from Microsoft. Teams allows users to conduct conferences and meetings with participants up to 10000 individuals. This means that most large companies can use the software and even conduct live web events. You can integrate Teams with Microsoft 365 and easily schedule meetings with employees in the organization. You can also conduct meetings with clients. Microsoft Teams is known for its web conferencing, screen sharing, call recording, blur technology, and more. It works well on most hardware devices. You can even use Teams on your mobile phone. Similar to the Windows app, the user interface is friendly.
Google Meet
Google Meet provides top-quality conferencing services. It can accommodate a large number of people at once and provides a very simple and noninvasive user interface. The tool provides a web experience which means that you do not have to download it. It is present on both Android and iOS. You can use it to conduct voice calls as well as video calls. Another key feature of Google Meet is that it does not consume a lot of data. Therefore, users can conduct meetings without any lags, glitches, or dropping frame rates.
Zoom Meetings
Zoom Meetings rose to popularity during the first wave of the ongoing pandemic. Schools started using the software to conduct online classes. On the other hand, many companies started encouraging the use of Zoom Meetings to promote collaboration between employees.
With the help of Zoom Meetings, you can conduct large meetings that can support up to 1000 individuals. Furthermore, you can also view videos of 49 participants on the window. Users can also save these meetings on the cloud. The tool also provides transcriptions so that you can refer back to the discussions. This video conferencing tool provides cloud storage capabilities to users as well.
With the help of these free video conferencing tools, you can easily collaborate with your office colleagues. They come with remarkable call, video, and screen sharing capabilities. Entrepreneurs and new business owners can also use these tools to meet their clients.