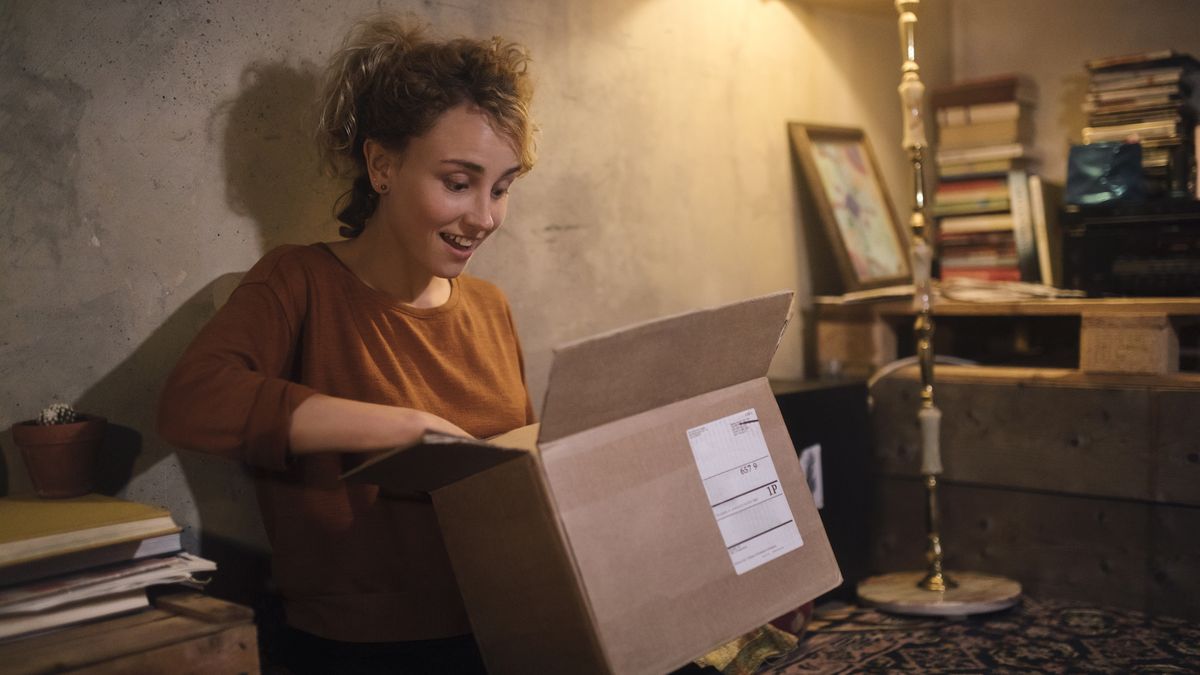 Need some extra pocket money? Here's 6 surprisingly popular items you can sell on eBay
If you've ever shopped online in Australia, there's a good chance you've purchased items via eBay – it is, after all, the world's biggest marketplace for buying and selling both brand new and second-hand items. But have you ever considered how it can turn your pre-loved items into quick cash?
If you've got unwanted items at home that are in good condition (or perhaps even unopened), before you consider throwing them away or burying them deeper in storage, it's absolutely worth taking a look on eBay Australia to see if other people are selling similar items, and finding out what kinds of prices they're getting.
Below, we've uncovered six rather surprising types of items that people are selling second-hand on the great online marketplace, many of which are worth an unexpected amount of dosh.
If you need some inspiration, take a gander at the below ideas to see if you've got any unassuming treasure troves lying in wait in your home – and if you do, jump over to eBay's Seller hub to get set up and start selling!
Pre-loved clothing and shoes
Let's face it – we've all been guilty of buying items of clothing or shoes and then only wearing them once or twice before deciding they don't suit your style. The good news is that these personal fashion faux pas don't need to hang in your wardrobe unused (or get tucked away in storage) – there's every chance that they can live a happy second life, and make you some cash by doing so!
Obviously the amount you'll get for selling fashion items will vary greatly depending on both their condition and their original value but if you have, say, some barely-worn kicks from bigger brands like Timberland, Dr. Martens, Nike or Adidas, these can make for great candidates in the shoe category.
Same goes for articles of clothing – items from iconic fashion brands can fetch a pretty penny, especially if they're in great condition. Mentioning how many times they've been worn, or the reason for selling (unwanted gift, or wrong size) can be a great way to put the buyer at ease too.
When listing shoes, be sure to be clear about their size (as it can vary in different regions and for different genders) as well as the overall condition. If you're a sneaker collector, you'll have an even better chance with limited edition and rare shoes.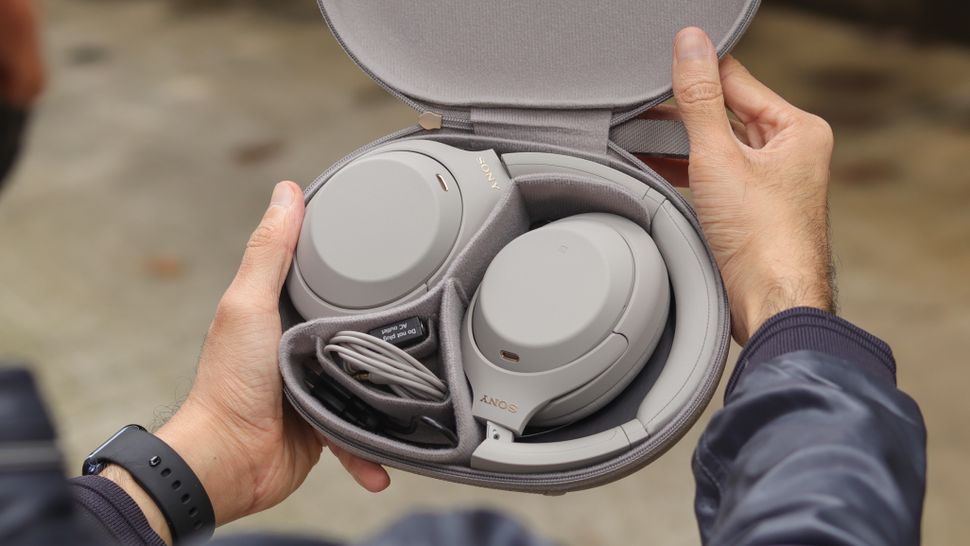 Unwanted gifts
This is certainly a broad category, but it's all the more likely to fit something you've got at home as a result – kitchen appliances, camping and outdoor gear, or even tech items like headphones, smart home kit and Bluetooth speakers. 
If you're not stoked with a gift and you just can't return it (whether it be politeness or a strict return policy), there's a good chance you'll find someone else who will be thrilled to own it, and to do so without paying full retail price. 
If your item's still in its original packaging, all the better, as potential buyers will know just how unused it truly is. If not, being able to include the box, instructions and any other original accessories will still help you a great deal when selling it on. 
As always, take a look at what price others are asking for similar items and, if it's still sealed in its packaging, take a look at what stores are selling it for new and adjust down (slightly) accordingly.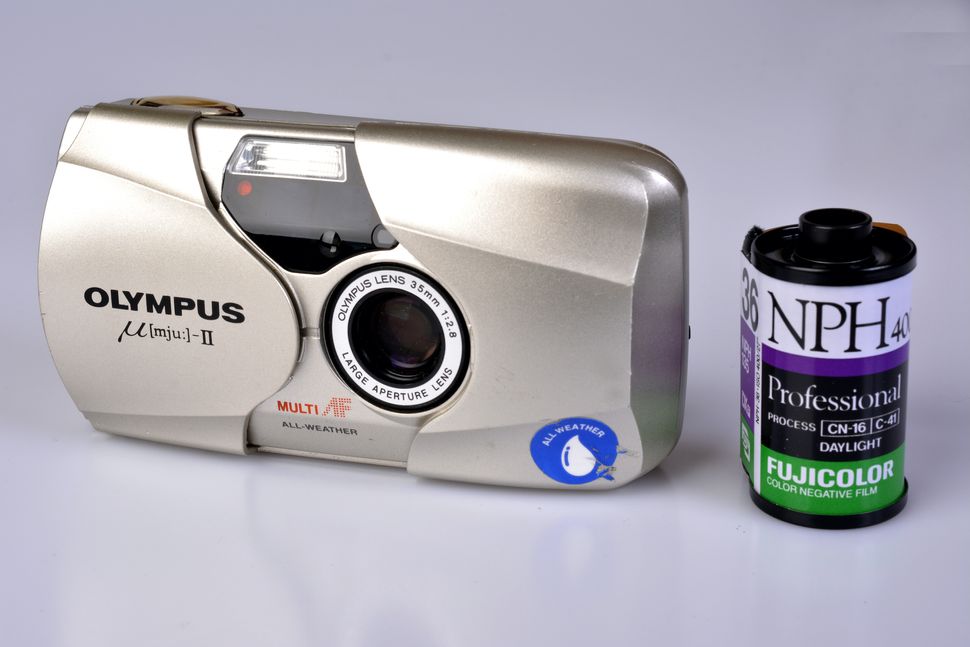 Film cameras
You might think it a dead medium, but film cameras (whether it be 35mm or medium format) are a hot item among the right communities, and their resale value has risen dramatically over the past few years. 
If you've got a feeling you may have one sitting around, even if it's a rather inexpensive point-and-shoot, it's often well worth the time to investigate what your model sells for these days.
We'd make one important note with this category: you'll get more dosh for a 'film-tested' camera (one that's recently been used and shown as working), but buyers are often willing to take a gamble and even may buy broken cameras for parts, especially if a working model sells for a large amount.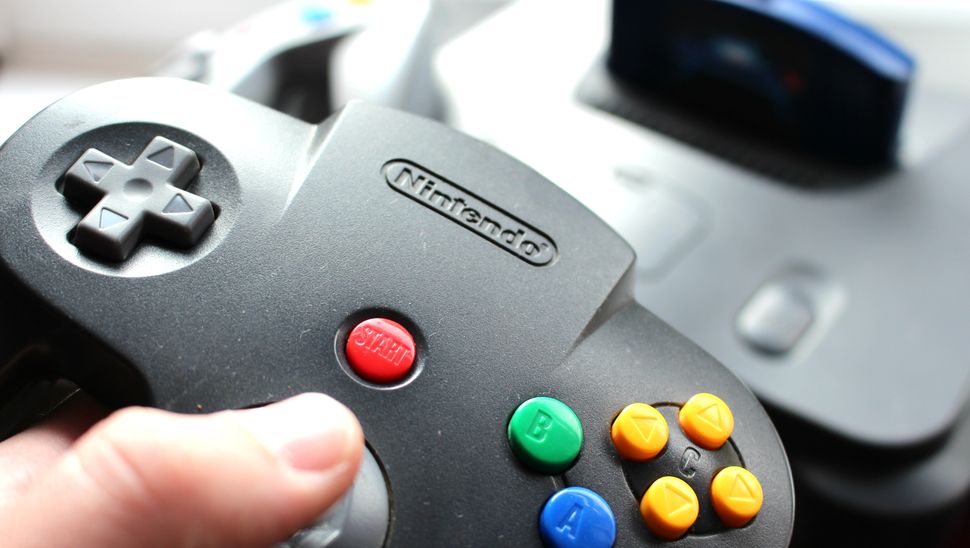 Old video game consoles
If you were a kid growing up in the 90s – or indeed a parent of such a kid – there's a decent chance you'll have a classic game console hiding somewhere in storage, such as the Nintendo 64 or the original Sony PlayStation. 
Old-school consoles such as these have serious nostalgic value, and many people are willing to pay a few hundred dollars to get their hands on one again. 
If you have controllers, game cartridges, discs or a limited-edition console, even better. But what if your old console is broken? Well, you might be surprised to learn that broken consoles of all kinds sell well on eBay. 
That's because people often buy them for parts to repair their own systems, or because they want to fix them up and turn a profit – just be sure to list it as 'broken' or 'for parts' if that's the case.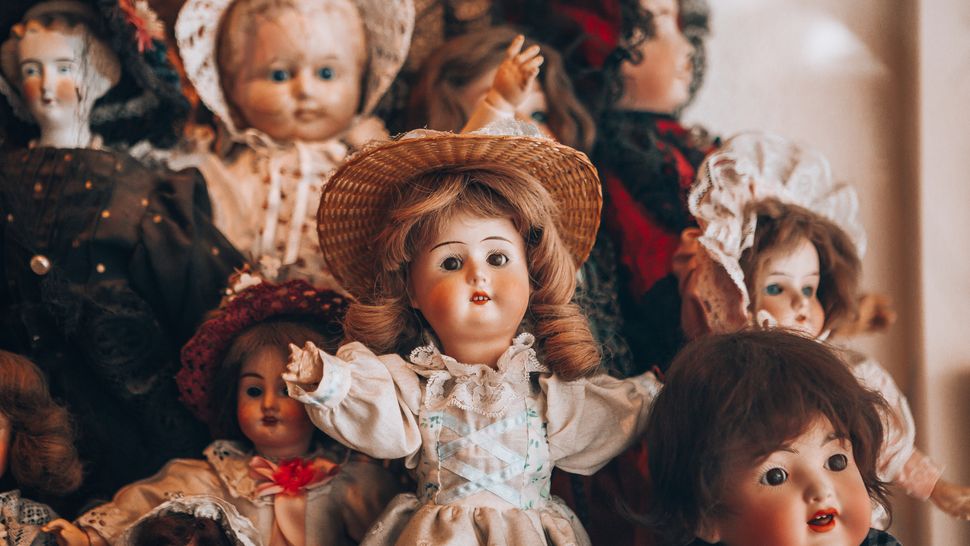 Vintage toys
There comes a time when children outgrow their toys, but instead of storing them away, there's a great many that will sell well on eBay, especially vintage toys. Whether it's a Barbie or Cabbage Patch doll, or a well-preserved French bébé doll, it's worth taking a look at its value. 
There are some dolls, like Raggedy Anns and German 'dolly-faced' dolls (made of porcelain) that can fetch a very good price. Even old doll houses can be collector items, depending on the condition. Old board games, too, have value – Mah-jong sets, Ludo, Snakes & Ladders, Dominoes, you could make some good money from them.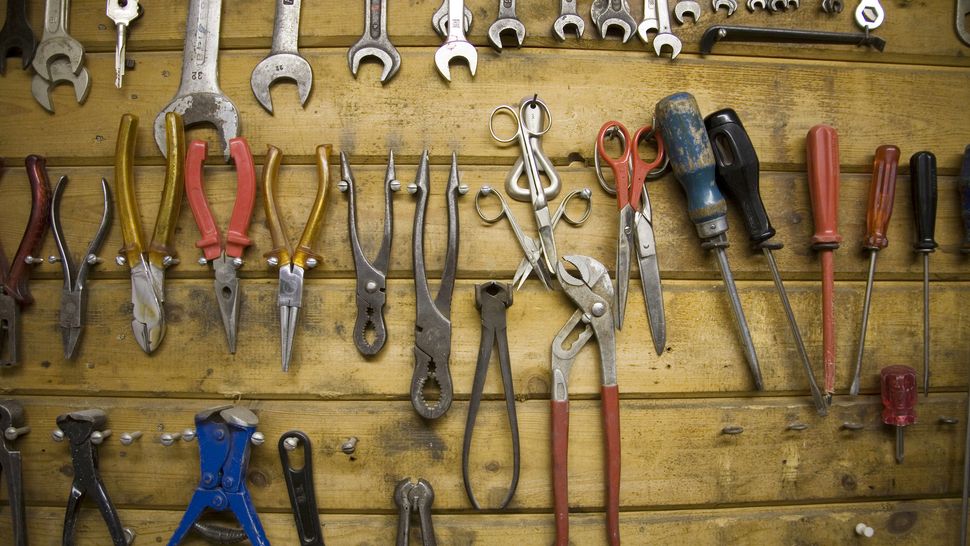 Have you got a shed full of miscellaneous tools that never see use, or have since been replaced? How about old car parts, maybe fittings or engine components, that have been upgraded? 
There's a good chance someone out there is looking for these items, whether they need a specific part to patch up their car more affordably, or to stock up their own toolshed without splurging on a shiny new set.
When selling tools, it's worth looking up what your brand sells for, as you'll certainly get more for known names that have a reputation for longevity – just be sure to mention any signs of wear if any are present. 
As for car parts, it's essential you specify the make, model, and ideally year of manufacture of the car it came from, along with its condition – especially if it was taken out of the car due to being broken in some way or another.

Of course, that's not all you can sell on eBay – there's a huge variety of second-hand items on offer across thousands of different categories, so use your imagination and have a hunt around in your own home – chances are you'll a few surprisingly profitable items squirrelled away, just waiting for a new owner!
Got some ideas of your own? Click here to get start selling on eBay today!
For all the latest Technology News Click Here 
 For the latest news and updates, follow us on Google News. 
Denial of responsibility!
TheDailyCheck
is an automatic aggregator around the global media. All the content are available free on Internet. We have just arranged it in one platform for educational purpose only. In each content, the hyperlink to the primary source is specified. All trademarks belong to their rightful owners, all materials to their authors. If you are the owner of the content and do not want us to publish your materials on our website, please contact us by
email – 

[email protected]
The content will be deleted within 24 hours
.