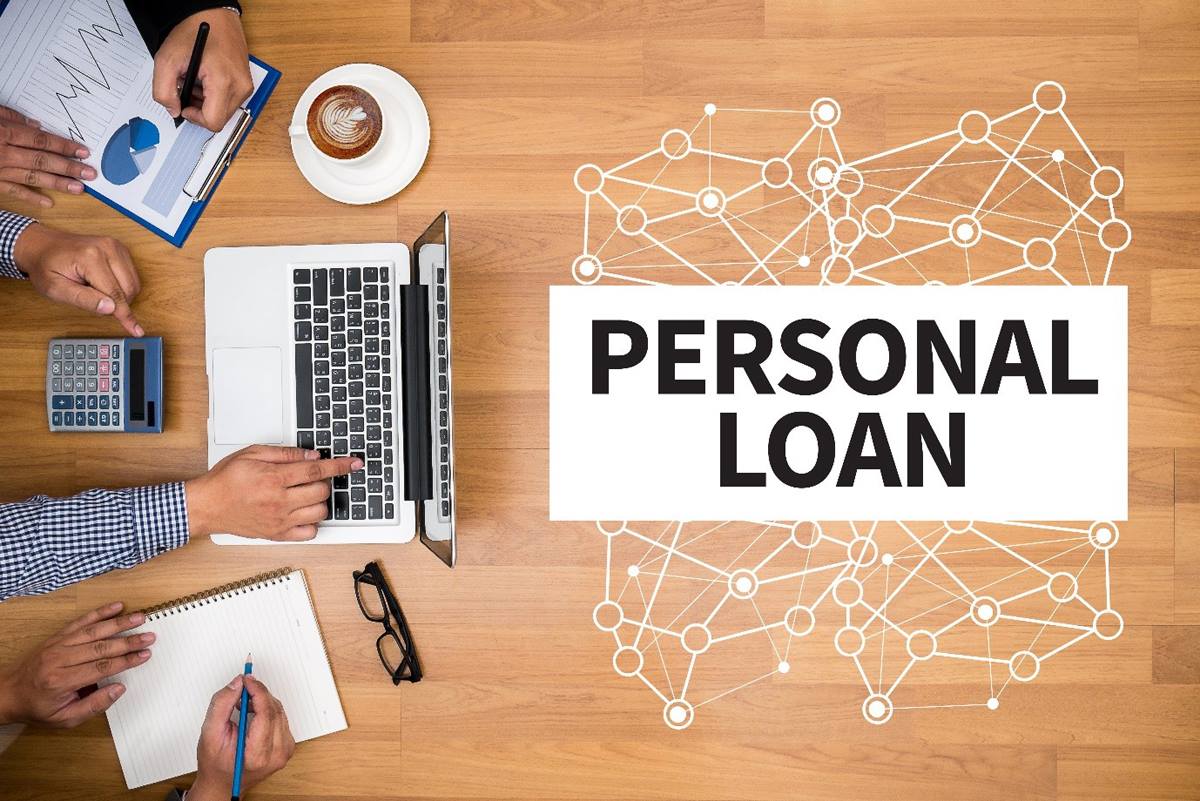 Is it mandatory to have an Aadhaar Card to avail Personal Loan in India?
Aadhaar Card is among the requisite documents to apply for a personal loan in India. It is not mandatory to furnish your Aadhaar document to your lender. However, most lenders prefer Aadhaar Card as it eases the process of identification and the loan approval process. It consists of a unique 12-digit number, considered by all financial institutions as a valid identity and address proof. 
A personal loan, which is also informally referred to as an Aadhar card loan is an informed way of securing funds for your personal needs. It serves multiple purposes. For instance, you can get a personal loan to cover the cost of surgery, manage your wedding, plan an international trip, or consolidate your debts into a single loan. You do not need to specify your purpose in securing a personal loan from your lender. 
Impact on Aadhaar Card on a personal loan application
To avail of a personal loan, you will need to submit documents that prove your identity, address, and age. When you submit your Aadhaar Card, it makes the verification process easy and allows the lender to focus on offering quicker loan approval and disbursal. In the absence of an Aadhaar Card, you can submit your PAN card, Driving license, passport, etc.
What can you use a personal loan amount for? 
The best thing about a personal loan is that it serves multiple purposes, and there are no restrictions on how you can use the disbursed amount. 
Some of the popular uses of an Aadhaar Card loan are: 
●       Wedding expenses
●       Home renovation
●       Car repair
●       Debt consolidation
●       International travel
●       Higher education
●       Medical emergency
●       Home loan down payment
●       Make an investment
●       Start a small business
Benefits of a personal loan on Aadhaar card
Personal loans are the most sought loans in India. Much of its popularity stems from the absence of restrictions on end-use of the loan amount and lower interest rate compared to credit cards and payday loans. Here are the benefits of taking a personal loan. 
Maximum Loan amount
The best part about a personal loan is that you can avail of a maximum loan amount to cover the cost of big-ticket expenses. You have the flexibility to apply for a loan amount based on your needs. However, keep in mind that the loan amount depends on your credit score and repayment behaviour. You can negotiate for a higher loan amount if your credit score is above the range of 750. 
Collateral-free
As a personal loan is an unsecured loan, it does not require the borrowers to pledge their assets as collateral. Personal loans are accessible with the risk of submitting anything as security. Furthermore, upon meeting the eligibility criteria and submitting the relevant documents, you can use the sanctioned money for whatever purpose you would like. 
Competitive interest rate
Compared to credit cards and payday loans, a personal loan on an Aadhar card offers a lower interest rate. Most lenders offer interest rates as low as 12% which is almost six percent lower than credit cards. Lower personal loan interest rates in India enable borrowers to avoid defaulting on loan payments, allowing them to repay their debt quicker. 
Nonetheless, keep in mind that like the loan amount, personal loan interest rates in India also rest upon the credit score. A higher credit score means a greater chance to lower the interest rate. 
Flexible repayment tenure
Whether you have taken out a loan for your marriage, education, or to go on a vacation, you can easily split the loan amount over several months. The repayment loan tenure ranges from 12 to 60 months, giving you the flexibility to repay within your preferred time frame. 
A longer loan tenure means that you will be paying less in monthly EMIs but may pay more in overall interest, whereas a shorter loan tenure leads to higher EMIs. Assess your budget and then choose a loan tenure accordingly. 
How to apply for an instant personal loan using your Aadhaar Card?
Aadhaar Card is a basic document required by the lender before approving your loan application. When you apply for an instant personal loan, your Aadhaar Card number allows the borrower to complete the paperless documentation without much hassle. 
Every lender has its procedure of applying for an instant loan. Let us take the example of Fullerton India. You can instantly access cash through their Instaloan App by following these simple steps below. 
●       Go to your phone's app store and download 'Fullerton India Instaloan app. 
●       Register yourself with your social media account, google account, or create a new login ID. 
●       Add your details like your name, address, date of birth, gender, and contact information. 
●       Fill in your employment or income details, such as salary, name of the employer, etc. 
●       Add your bank details (it is needed to transfer the sanctioned amount). 
●       Upload the relevant documents like your Aadhaar Card, salary slips, bank statements, ITC, etc. 
●       Submit your application by clicking the Submit tab.