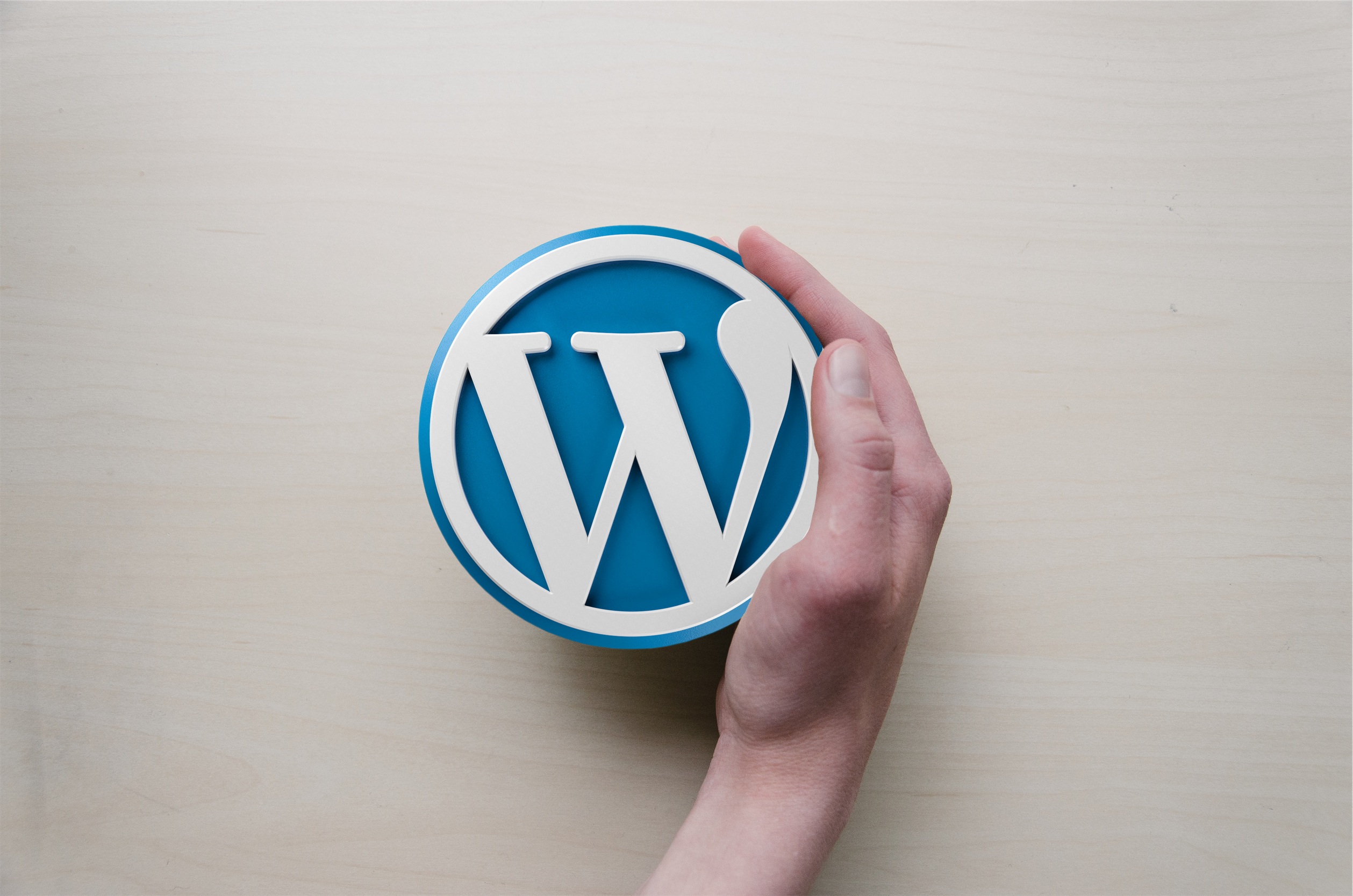 CDN Services for WordPress to Increase Website Performance
In this article you will learn about the basics of CDN, its benefits and working and some examples of best CDN services for WordPress to increase website performance.
What is CDN?
CDN stands for content distribution network. This network consists of many servers which are made to decrease the delays and load on the main servers. Their basic purpose is to decrease the physical distance between the user and main server by improving services between them. In other words, content has to be sent at large distances with lot of probabilities of speed loses. CDN also helps in handling the traffic in main server that can cause harm to main server. Continuous load on main servers is not good for their performance and can cause original failure too. CDN services for WordPress sites improve the provision of high-quality content and reduce latency. It is also called as content delivery network.
Working of CDN:
Content delivery network is a widely used practice. WordPress which is handling more than 50 percent of the sites of whole world web mainly uses CDNs. When a user submits a request, the time it takes to load the page from server should be less than a second. To attain this, we definitely need a CDN. You can take the example that if a user in Europe wants to visit a page which has a server in middle east. If that request has to travel all along the way, it will reduce the loading speeds. Rather you need to make a server near Middle East to reduce physical distances and provide a quick response.
How actually CDN makes it happen? The content distribution networks store the content of your page in their cache servers. These servers can be made at several points. These are known as Pops stands for points of presence. Users when sent a request somewhere from their systems, it is in the form of HTML codes, CSS files, and JavaScript files. When these requests are tracked by CDNs, the nearest server attempts it and loads the cache data which it had saved for the requested site. It is possible that cache data is not present at particular nearest server. In that case, it will find your cache data in other servers and send it to the main WordPress servers. CDNs can facilitate the high-quality data transfers also.
No matter what the quality is, CDNs are so advanced now that they can transfer 4K and HD quality videos, big software, games and updates. You can say that CDN will be at your service to provide you the best and quickest possible results. Now let us discuss the top CDN services for WordPress sites. As you know, WordPress is handling more than 50 percent web pages of the world. It really appreciates CDNs as they can reduce the load on WordPress and provide least latency. Here are some best recommended CDNs.
Top CDN Services for WordPress:
Cloudflare:
It is a free CDN and is very popular in the world. It has a world-wide network. It is being used nearly in 100 countries, one of the biggest and might be the biggest CDN available on earth. Its unique characteristics involve the sharing of any type of data, making it variable. It is absolutely free and easily available. More than just CDN services, it also provides security services as well. If you link your site with Cloudflare, it will manage the security issues itself. Besides handling the traffic issues, it can protect your page from severe malware attacks. It is highly recommended if you are using the WordPress site. It is one of the best CDN services for WordPress sites.
Amazon CloudFront:
Told by a dissertation help firm, the fame of Amazon is not granted, it is earned. Amazon provides its services to take care of the needs of the world. Besides the biggest online venture of the world, Amazon has been providing its services in AWS hosting for last ten years. Amazon is proving its services in CDN as Amazon CloudFront. It is a specially designed CDN for the advance users and experts to deal with complex problems and huge data handling. Besides its services at large scale, it is also usable in the preventions of viruses and support in creating trustable firewalls. It is recommended for advance users. There is a token of generosity also. It allows you to transfer fifty GB data and more than 2 million HTTP requests.
Bunny.net:
It is no doubt one of the best CDN services for WordPress sites. It is also present in almost every corner of the world. It specialty is its ease and availability. You can easily set it up in WordPress. Even it owns a WordPress plugin also. You can manage your CDN usage easily in it, you can set locations, view reports handle caches and much more. One unique facility is that you can handle SSL certificates using bunny.net they are more than fifty points of presence which cover not only America and Europe but Asia and Middle east also. You can avail their excellent services in just one dollar per month subscription.
Google Cloud CDN:
How can you imagine worldwide services without considering Google? Google is the leading search engine in the world. Besides being just a search engine, it handles more data beyond our imagination. It is one of the best CDN services for WordPress. Google cloud CDN has already been structured throughout the world. Google can transfer content with lightning speed. Besides just CDN services, Google Analytics allows to analyze your data sharing. Like Amazon Cloudflare, it is also mainly usable for experts. Only network admins can handle it. Security is also not ignored in Google Cloud CDN, but it is a secondary service. It is a paid service and fee is according to the usage. It is recommended for big organizations.
Conclusion:
CDN services for WordPress can play a vital role in decreasing latency and in increasing quality shares. We have enlisted their basics and recommended some excellent applications for CDN services for WordPress.